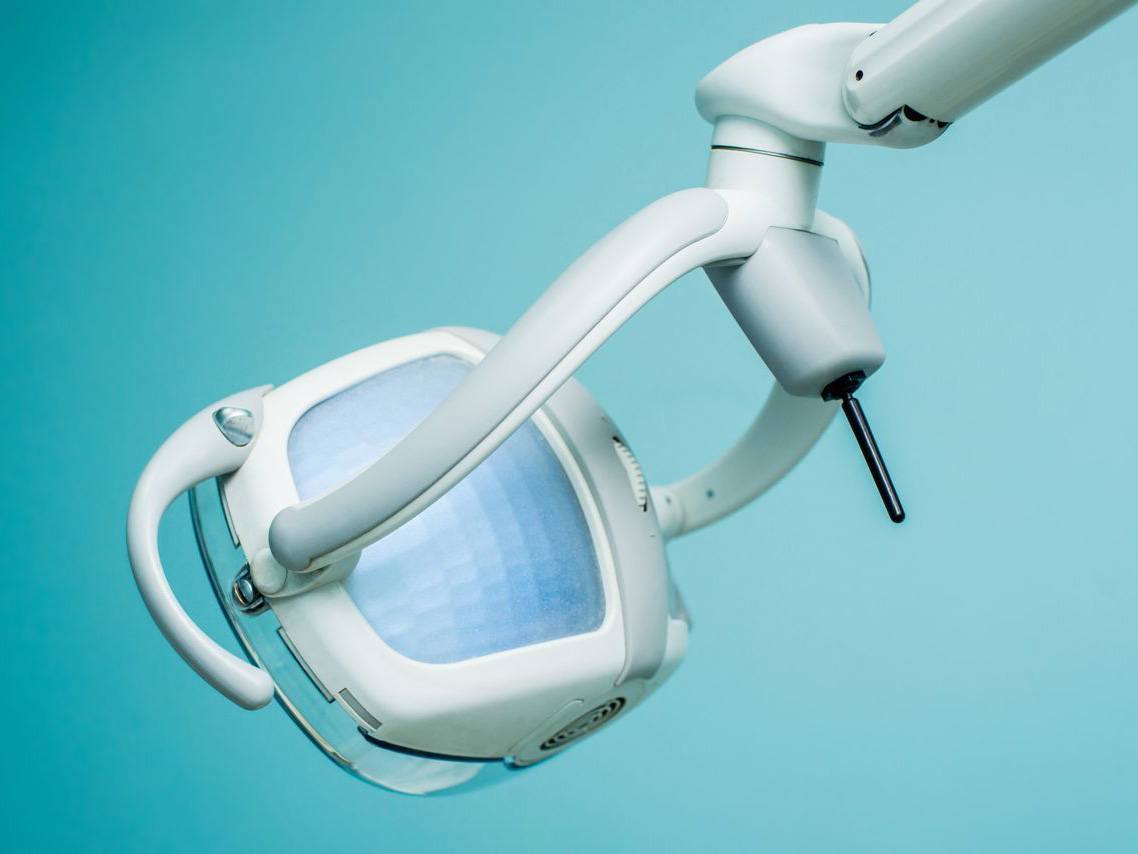 Pavilion Dental Office is a Tracy based family dentist practice that treats patients of all ages. We are committed to delivering the highest quality dental care and do so using state-of-the-art dental equipment. We are a cosmetic dentist that offers services like checkups, teeth cleaning, crowns, veneers and more.
---
We also perform emergency dentist services that include bonding, root canals, crowns, and bridges. As a local dentist, we create lifelong relationships with our patients and their families and work to ensure that they receive treatments in a comfortable and relaxed environment. Maneeza Kulaly DMD and our staff invite you to schedule an appointment by calling 209-839-8333 and experience why our patients think Pavilion Dental Office is the best dentist in Tracy.
---
Meet The Doctor
---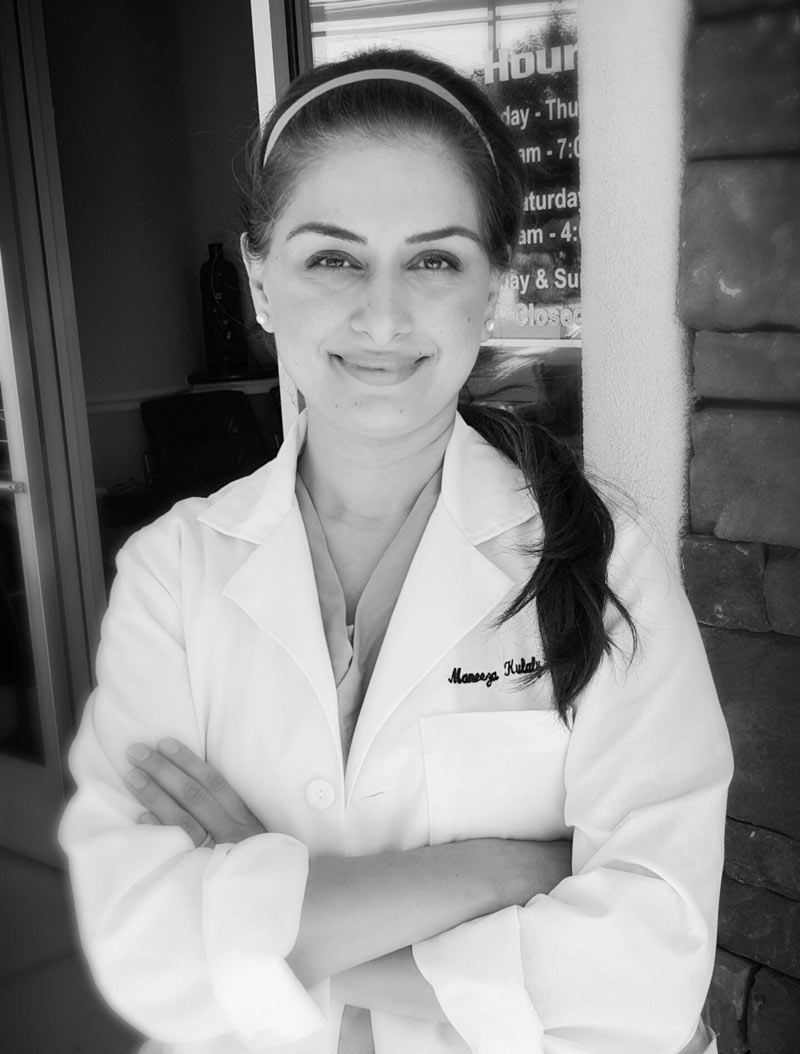 Dr. Kulaly
Come and meet our doctor. Dr. Kulaly graduated dental school at the Medical College of Georgia in 2006. After graduating in 2006, she pursued a general dental residency at the Bronx - Lebanon Hospital in New York, where she received further training in hospital dentistry and received a certificate in July 2007. Furthermore, she moved to Dallas, Texas where she practiced dentistry since the residency. In 2014, Dr. Kulaly was selected as a top dentist in Sherman, Texas by the International Association of Dentists (IAD). The IAD highlights and profiles the World's top dentists'. In fact, her biography is published in the latest edition of the Leading Physicians of the World, which recognizes doctors of excellence.
After starting her own family, she moved to California in the spring of 2016 to be closer to family. In Dallas, Dr. Kulaly was a dental director of a large multi-chair corporate dental office.
In fact, this experience along with her management ability prompted her to open her own office, Pavilion Dental Office. Currently, she is a member of the California Dental Association, ADA, and local dental society in San Joaquin county.
You will find Dr. Kulaly a very personable, caring, friendly, and experienced dentist. She is very well trained with children and adults. Dr. Kulaly offers a wide range of services in the different aspects of dentistry from restorative, cosmetic, oral surgery, denture prosthetics, and pediatric dentistry. The doctor takes great pride in offering the best quality and standard of care. She believes that a positive rapport is essential to develop with the patients. She goes to great extents to make sure each patient is very comfortable with the treatment and has a positive experience after leaving the dental chair. "It is my mission to make sure that every patient that sits in my chair has a good experience and undergoes treatment as painless as possible."
Dr. Kulaly is trained in all aspects of dentistry and excited to meet new patients. After providing a detailed and through exam, she reviews the exam results with each patient. The radiographic and clinical findings are evaluated and treatment options are discussed with the patient. "It is of utmost importance to first listen to the patients' chief concern. "By listening to each patient carefully, a treatment plan can be formed that highlights the reason they came in the office." Patient satisfaction and comfort are of utmost importance in her dental practice. She provides all her patients' the best patient care with the latest advancements in dental technology. Our philosophy at the office is "Treat others the way you want to be treated." At Pavilion Dental Office, everyone is treated like family.